Wedding Flowers
Daisy & Fox creates wedding flowers for couples getting married in our home county of Leicestershire and beyond.
We simply adore weddings, and we take huge pride in what we do to bring the day together for our customers.
Our approach is totally bespoke, and we offer a highly personalised service for every couple with the aim of making the process enjoyable and stress-free. We are proud to work with couples celebrating in different kinds of venues from grand country houses and chic hotels to rustic barns, intimate country pubs and event giant festival-style tipi tents!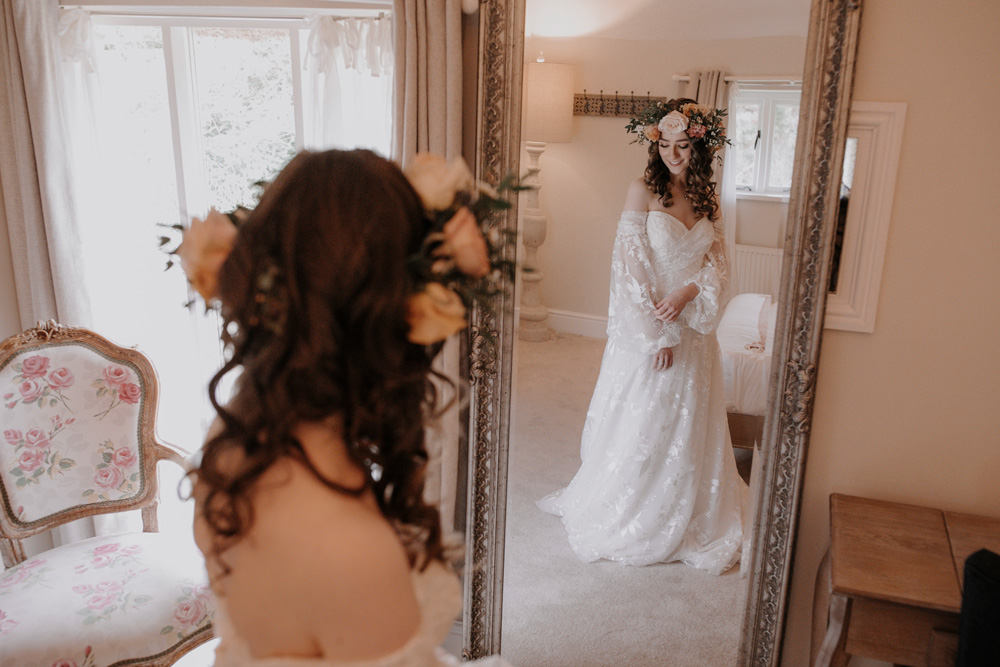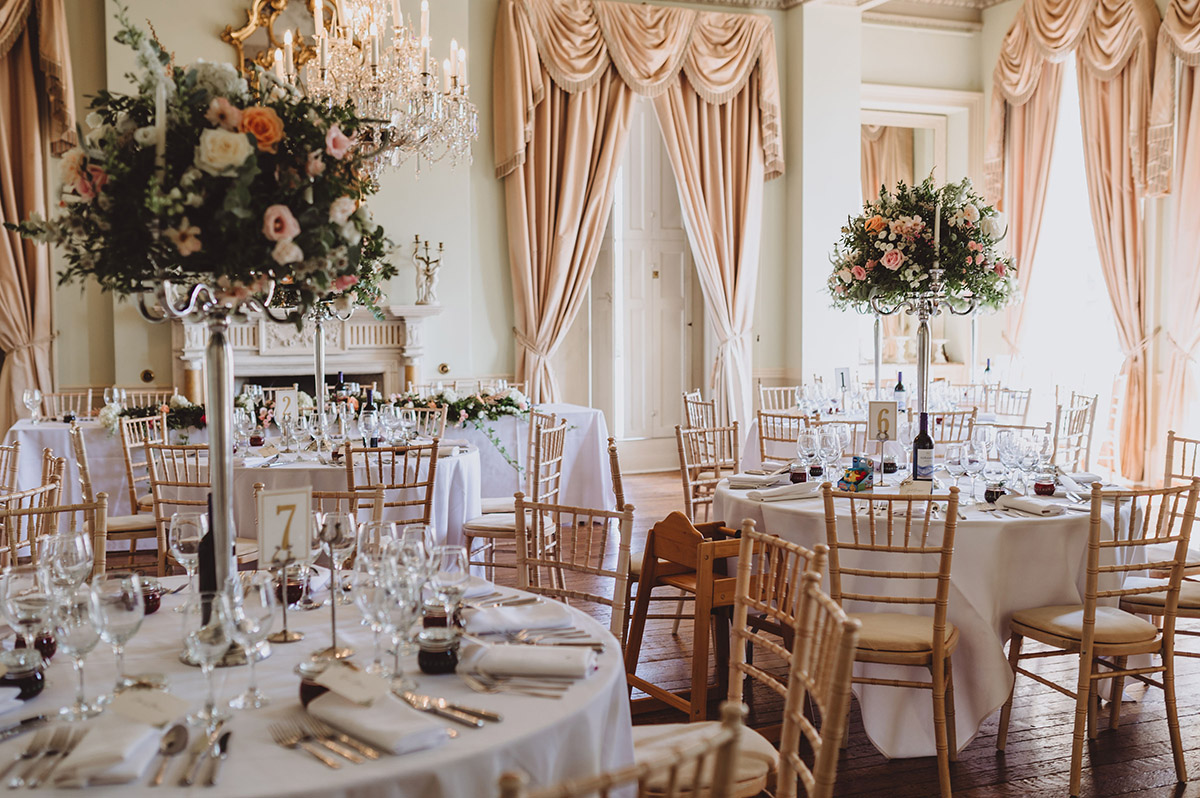 Our couples tend to have one thing in common – they are looking for flowers which are out of the ordinary. Here at Daisy & Fox our flowers are untamed, wild and never stiff and formal, with their natural texture and colour allowed to shine through. The result is wedding flowers which are striking, memorable and the perfect backdrop for your big day.